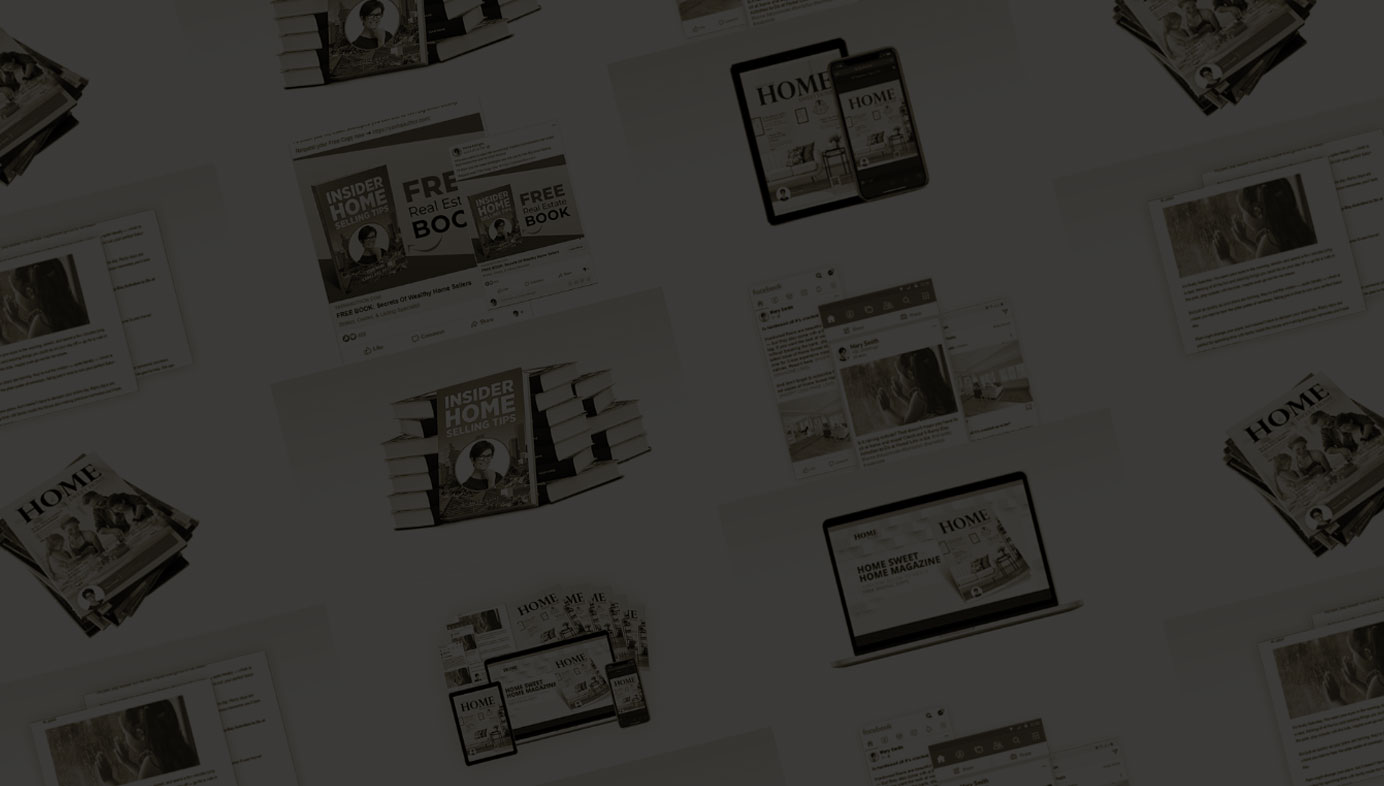 Slide Background
Digital Marketing Solution
that gets you more customers.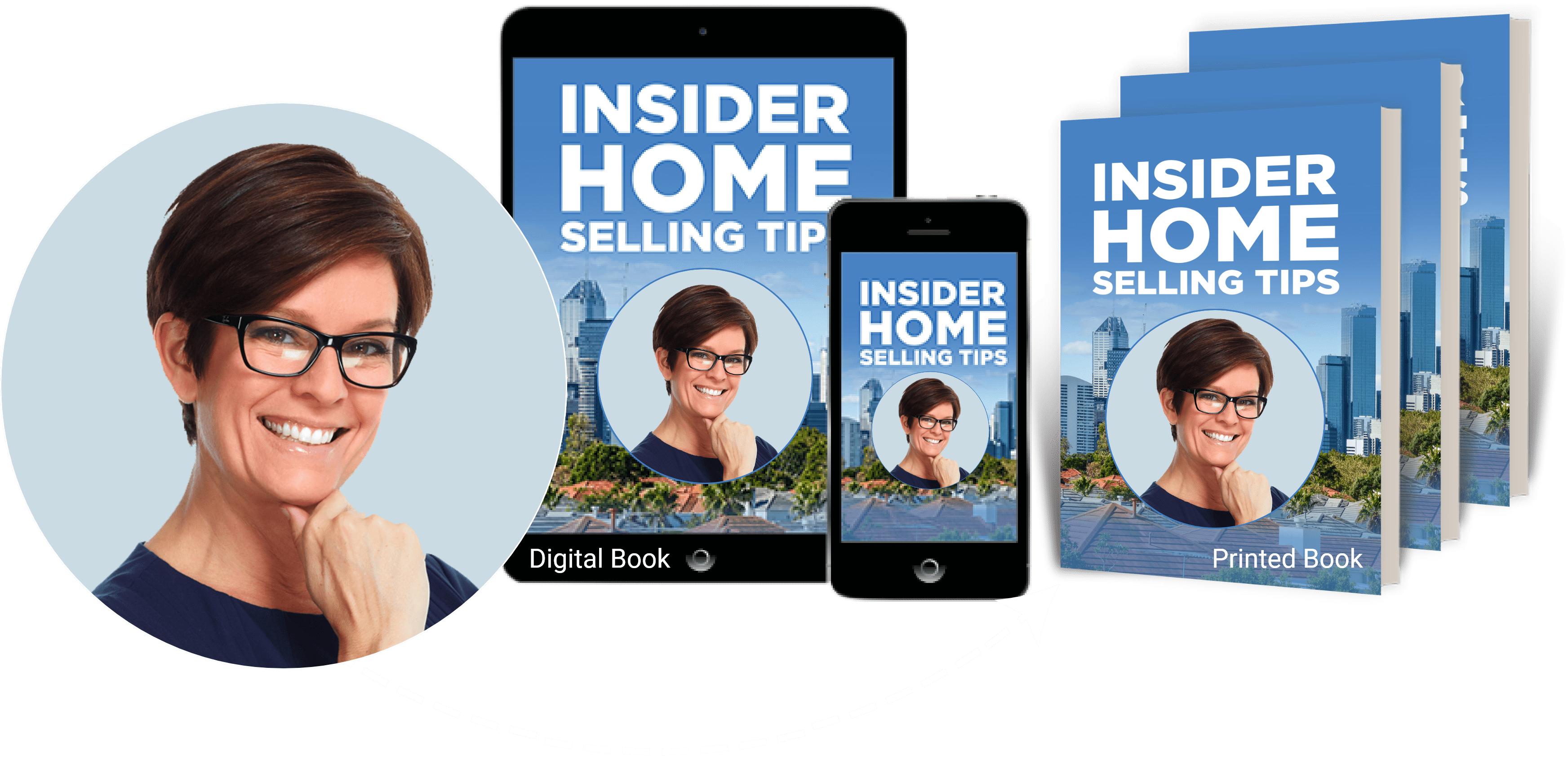 You can instantly transform into a
Digital Marketing Solution
that gets you more customers.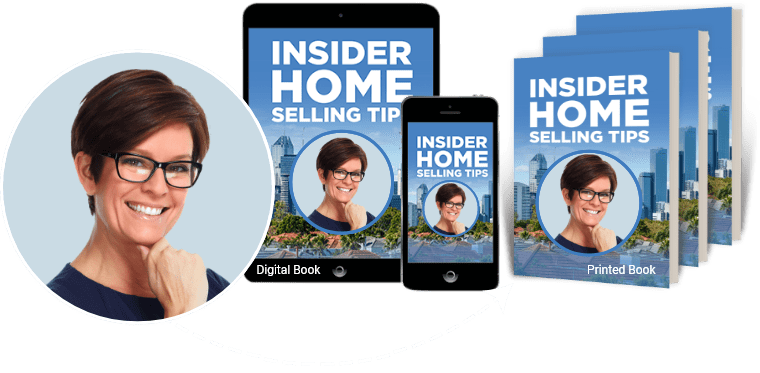 You can instantly transform into a
Digital Marketing Solution
that gets you more customers.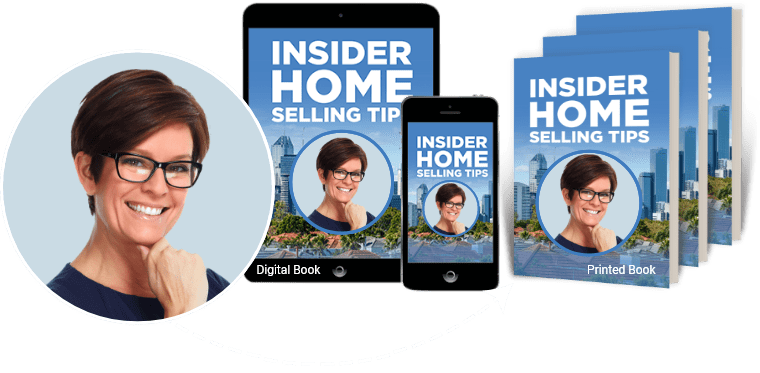 You can instantly transform into a
Authorify is trusted by the best brokers in the industry.
Here's What Our

Members

Have To Say
"I went on a listing presentation. I didn't know the client and they were nervous about moving. I gave them my book and the wife immediately said 'this is our agent. Anybody that knows enough to write a book must be the smartest agent we've talked to.' End of story I got the listing."
"I run Facebook Ads to get seller leads. I found that I get more leads when I offer my book – which lead to listings. Sellers love my book and I get better results when I bring my book to listing presentations. They love the 80/20 story inside the book. The books helped me close 12 transactions over the last 12 months."
"I met a seller, did my presentation, and they told me they'd decided to hire someone else. Before I left, I gave them my book. A few days later they called back and hired me. After I listed the house for $850,000, I asked why they changed their mind. They told me, 'None of the other Realtors had a book and that's why we hired you."
"I gave my book to a local divorce attorney and they were very impressed. They referred me 4 listings and one buyer."
"Whenever I host an Open House, I offer visitors my buyer and seller books. So far, I have gotten 4 listings and 3 buyers from this strategy and it's still bringing in business today."
"I got 8 listings from my different books. One came because a client passed my book to his friend. I got the remaining listings from other seller leads I sent my book to."
"I dropped my book off at a FSBO and told her, 'I see you're selling your property. I have a book on how to get the most amount of money for your home.' She called me and I listed her house. I used that same strategy to list 4 other FSBOs."
"I mail a copy of my book to the Expireds and then review it on the listing appointment. This has enabled me to convert 11 Expireds into listings."
"I've used the books to boost my Expired Listing efforts. The books have made everything so much easier. I get the book hand delivered or I mail it, and they call me to list. This has enabled me to list 10 Expireds so far and I'm listing more every month."
"I tried something new and placed my books inside waiting rooms at doctor's offices and car dealerships. People saw my books and started calling me to list. I got 5 listings within 90 days."
"I am able to get a lot of for sale by owners by using the books. I go and drop off a package with my book. And I can tell you nine times out of ten when they do decide to choose a realtor, it's me."
Once you buy these books and you have a, an investment, you will be doing it. Once you get them out, there's other business to be had.
Featured

Products & Services
In Today's Competitive Sales Environment
Learn all the best marketing techniques designed to position you as the trusted authority in your field.