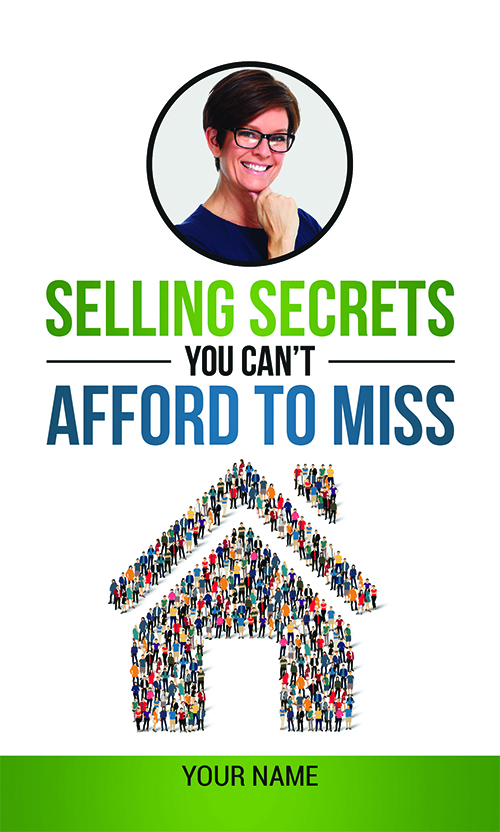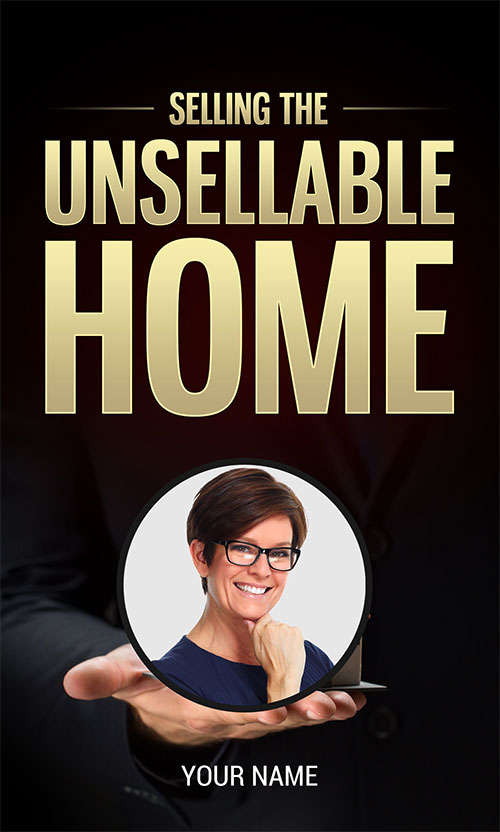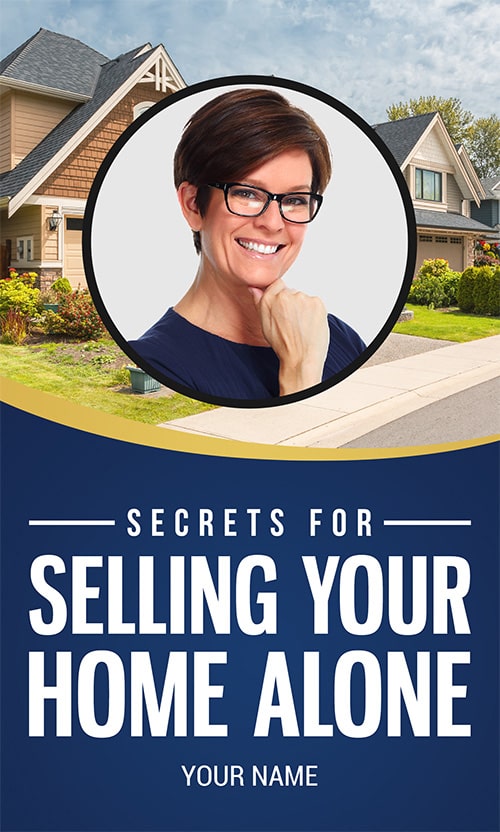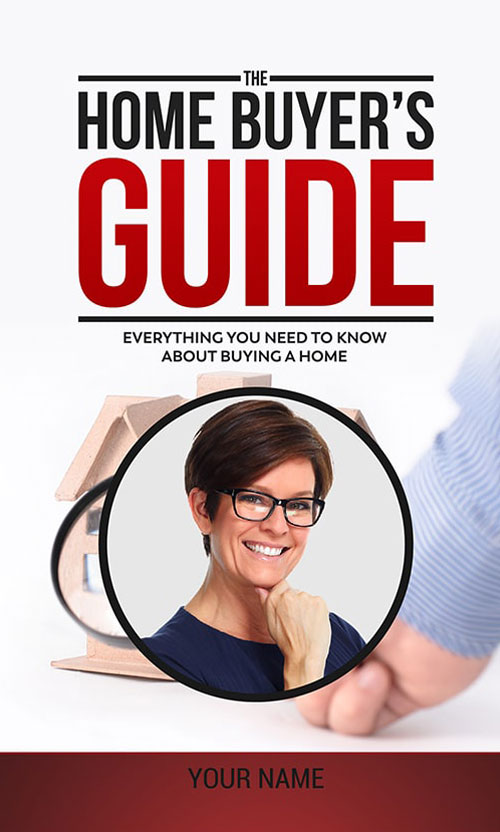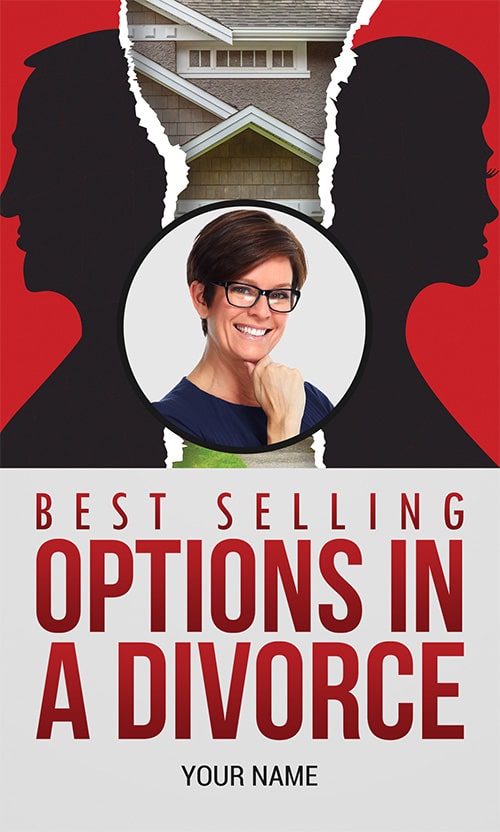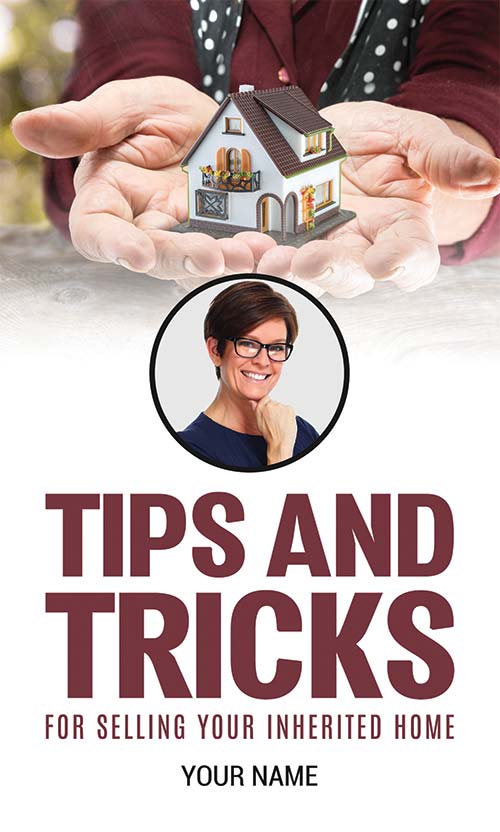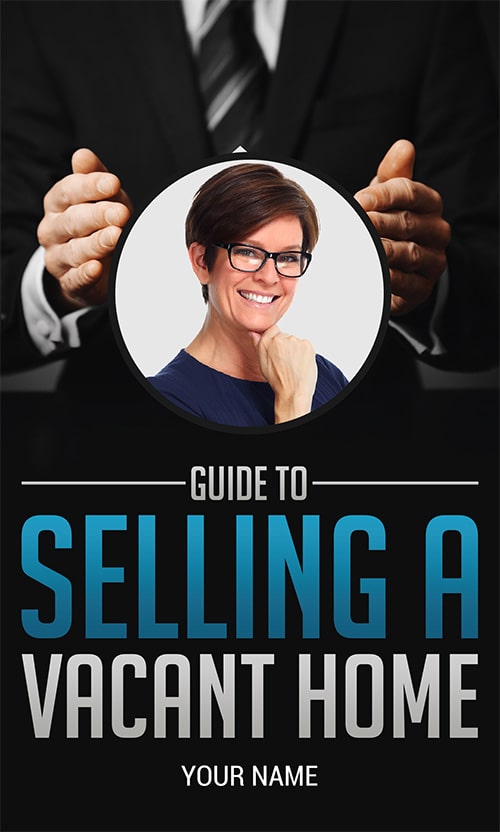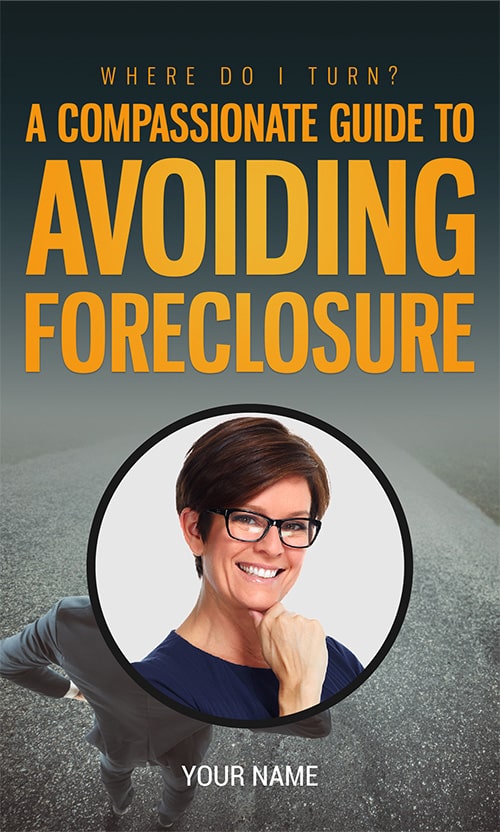 Business Card Book
Our Most Popular Book
Expired Book
Best Choice For Expired Listings
FSBO Book
Best Choice For FSBO Sellers
Home Buyer's Guide V1
Use This Book With Any Buyer
Divorce Homeowners
The Perfect Book for Divorcing Sellers
Inherited Homeowners
A Niche Book for Inherited Home Sellers
Vacant Homes Book
Use This Book To Target Vacant Owners
Foreclosures
Use this book for Foreclosures
Front Cover
Your picture and name are featured prominently to brand you as a Trusted Authority.
You can choose from dozens of different titles and book layouts. Use the standard picture for the cover, or customize it with a picture of your choice.
(For this book, Jim got his cover photo from Shutterstock.)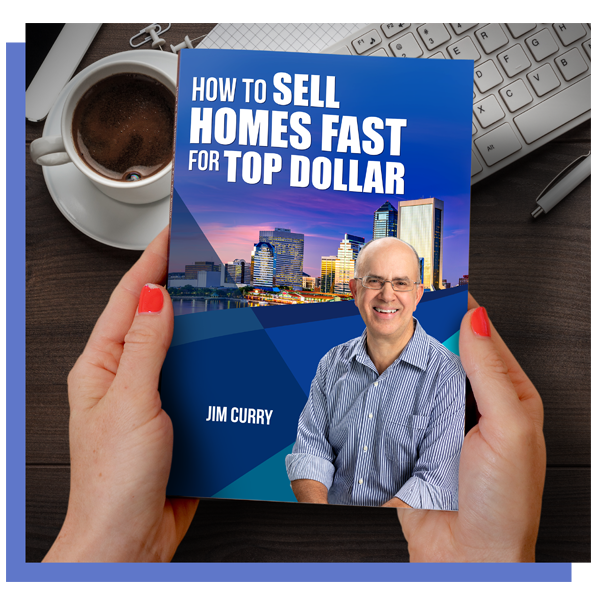 Testimonials
Testimonials and reviews are some of the most powerful ways to win clients. After all, a client is more likely to believe a review or testimonial than your own word.
That's why we allow you to add all of them inside your book. Just type up the text and copy it into the Book Builder App. You can customize this section of the book to your heart's content.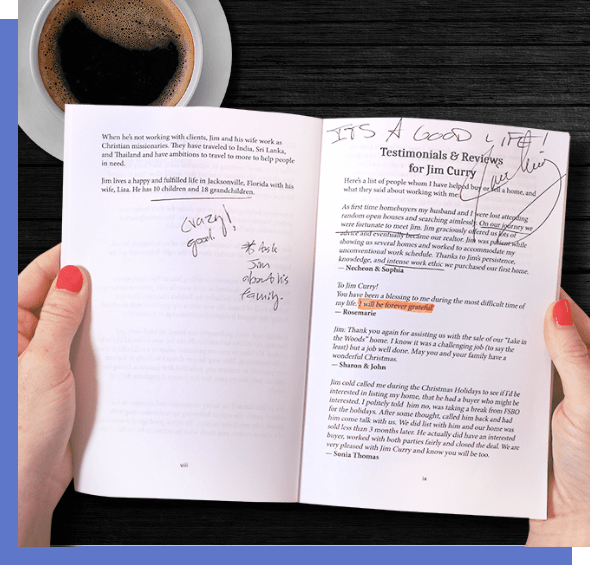 Helpful Content
Helpful, useful content enables the reader to make better decisions during their real estate transaction.
At the same time, the content subtly positions you as an expert and demonstrates your expertise.
Your prospective clients will be impressed and call you!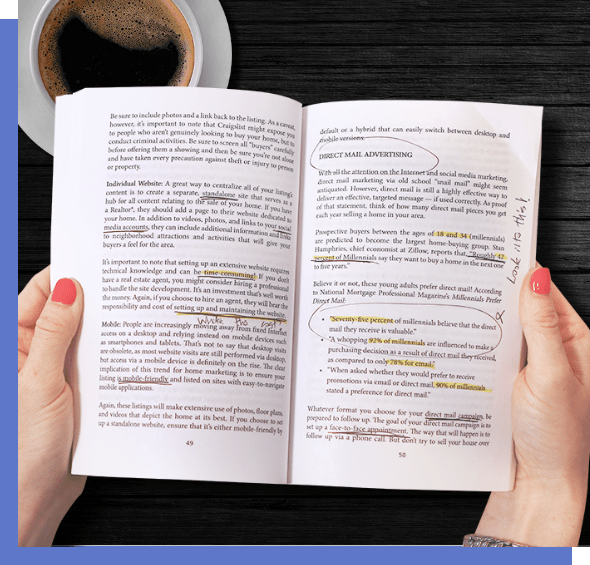 Back Cover
The back cover displays your name and a brief bio prominently, so prospective clients know why you're different from all the other agents in your market.
In addition, the back cover tells the reader about the different tips you reveal inside the book and subtly sells them on working with you.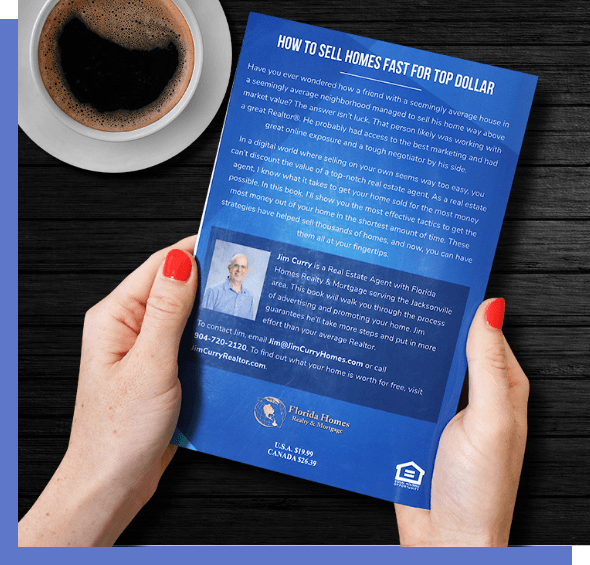 Other Languages Available
With the wide support for other languages available, you can easily expand your prospective clients and call you!
At the same time, the content subtly positions you as an expert and will demonstrate your expertise. Currently supporting the Spanish language.