"Consumers want to do business with people they know, like and trust. You want to consistently put your brand, which is you in front of your customers. Our goal is to help support you in building that brand so that when people have a need, they think of you first."
Authorify gives sales professionals and business owners a special edge and positions them as experts in a sea of competition. The goal of Authorify is to establish you as the trusted authority in your local market.
The Authorify project began in 2017 as an innovative offshoot of Book Leads by Smart Agents. Founded in 2009, Smart Agents helps real estate agents nationwide optimize their marketing strategies through training and products, including custom books. Because the Smart Agents books consistently proved to get the best results for our clients, we determined that a custom book product could work for almost any industry.
What does having a book through Authorify do for a business owner? It proves to customers that they are working with a trusted authority. Our goal is to make it simple to get your name in print.
The Authorify Book Builder software was created with you in mind. Its user-friendly platform means that no coding or design skills are required to create your own book. And our team of marketing experts ensure you'll learn to use your books for optimal success. Authorify is the smart business owner's secret weapon for standing out from the competition and successfully building a brand. To see our Authorify books in action, go to the How It Works page.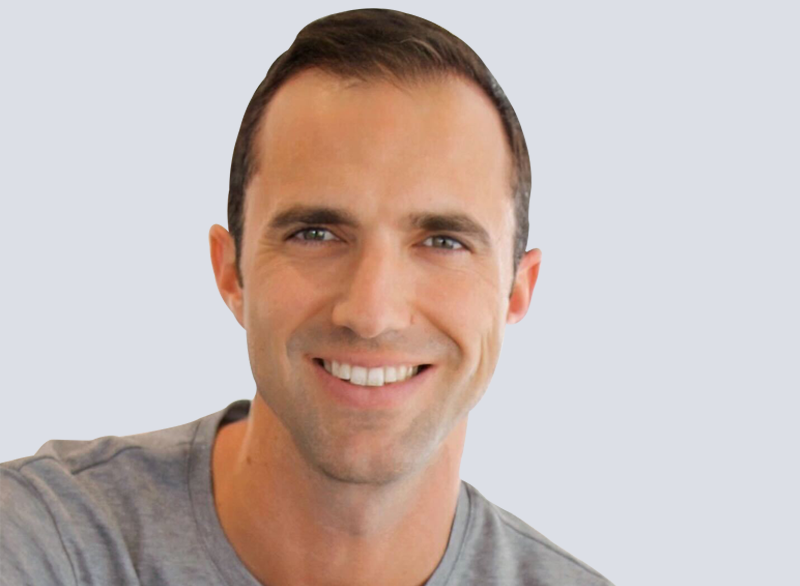 Calvin Curry
Founder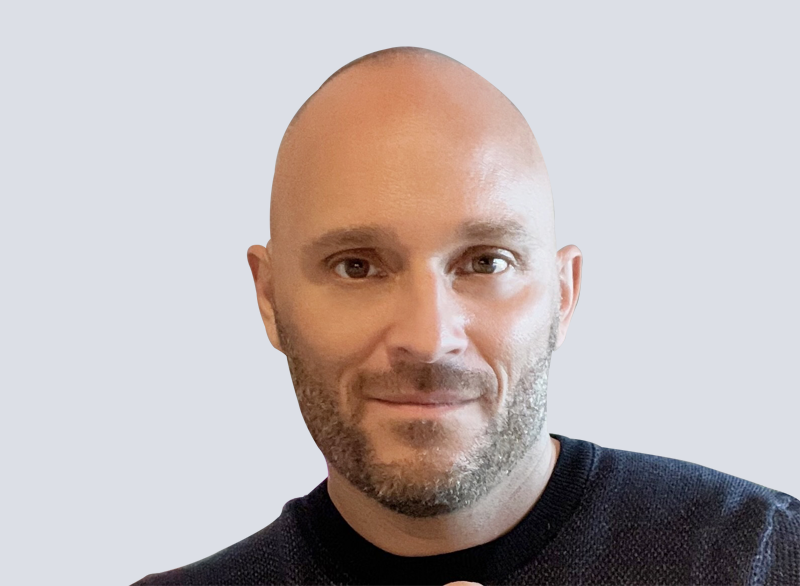 TJ Carrender
President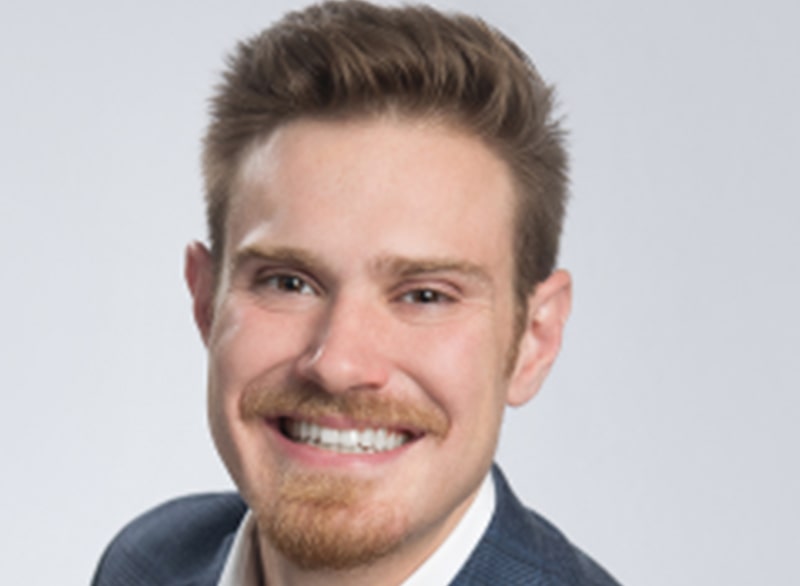 Charles Curry
Director of Marketing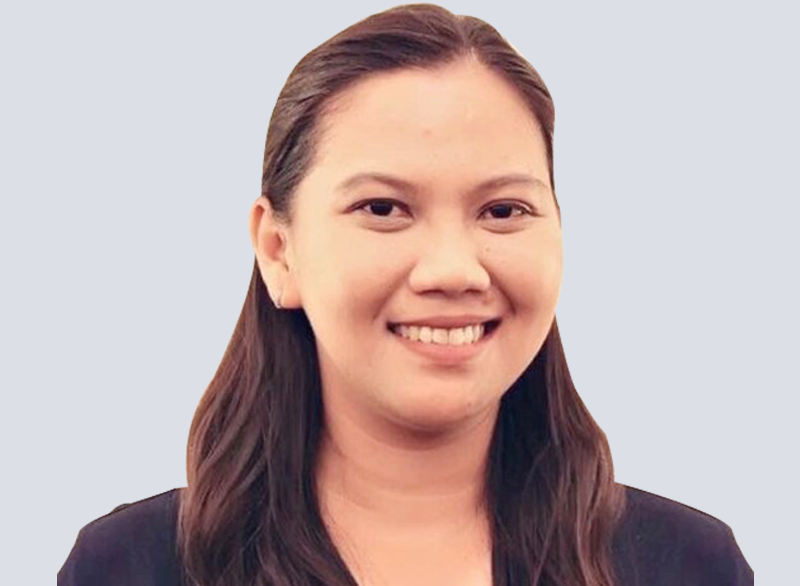 Christine Joy de Castro
Sales Operations Manager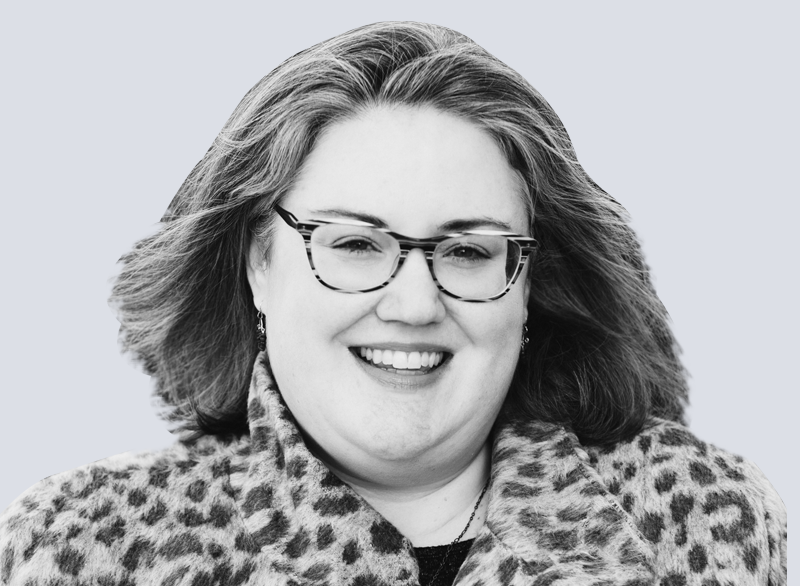 Anne Keefe
Editorial Director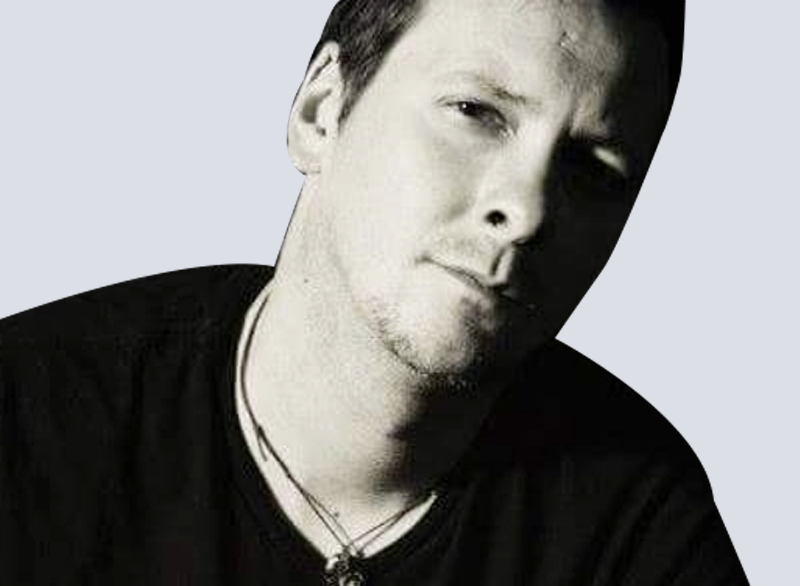 Joseph Moore
Print Team Manager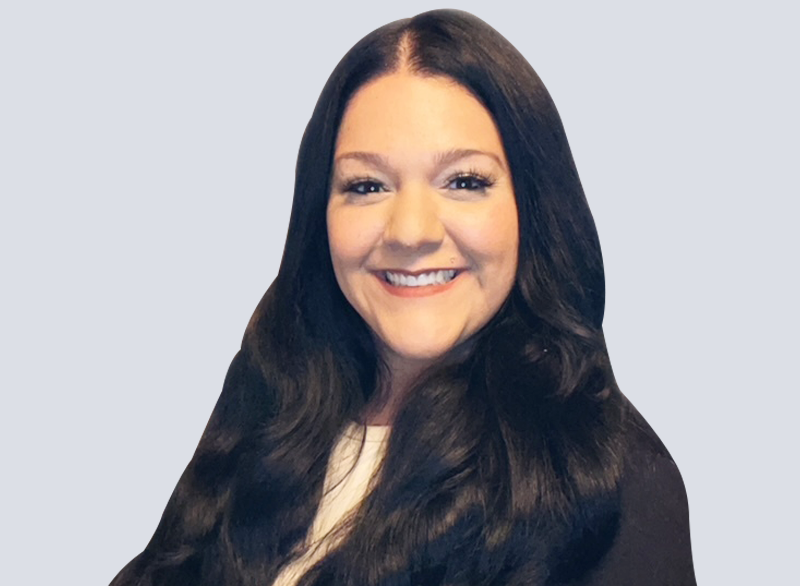 Melissa Banda
HR Coordinator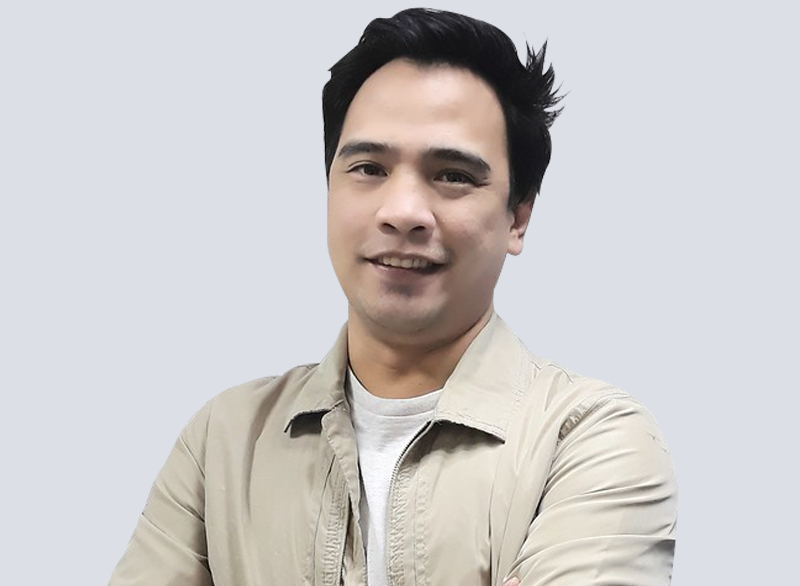 Ren Romero
Member Operations Manager
Authorify Digital Bundle
Digital Book + Success Training + Lead Capture Site
A complete marketing system that allows you to capture leads and convert them into clients with your own personally branded book.
Give your clients something unique that answers their most pressing questions about buying and selling.